Meet our wonderful sheepdogs
tess
TESS is a very gentle type of dog and is lovely to have around , she was a top class trial dog and has won or been highly placed in lots trials ,she likes the job to fetch the sheep for people doing sheepdog experience... in 2014.. Tess won clough head hill sheepdog trials that year . she also along with fox won the trophy for the top 2 dogs cumbrian championship . ,! also in may 2015 was 2nd place open great harwood , and won at lancaster open in 2016 also the double dogs at Alston 2016 the brace class to name just a few ,tess won many open prizes over the years and she has compeated in the English Nationals ! now retied from sheepdog trials tess helps in doing demos, county show and displays, and loves doing the sheepdog experience too and always ready for a cuddle
RAVEN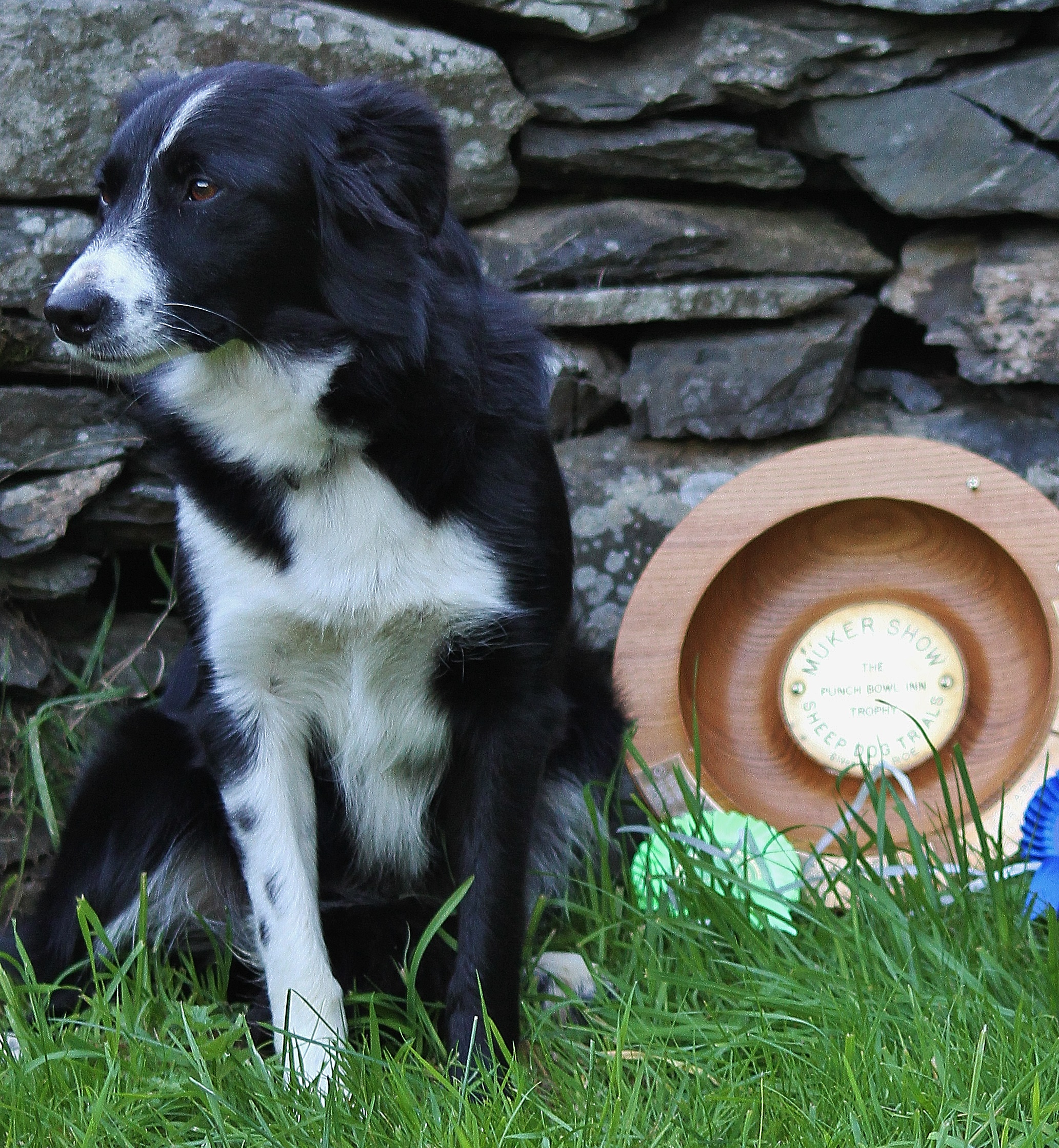 .RAVEN she is spending her time now doing the sheepdog experience she is a home bred daughter from the lovely mac and Tess she ,has the sweet nature from them both , ... update 2016 aug , well she wasnt in nursery trials for long and got upgraded into the big open classes she was 4th and 3rd an lots of few 6 th places ,..... opens so far NEWS 2019/20 RAVEN has settled well into working for everyone and we hope you will enjoy working with her as one of the experience team of dogs at totterbank
cap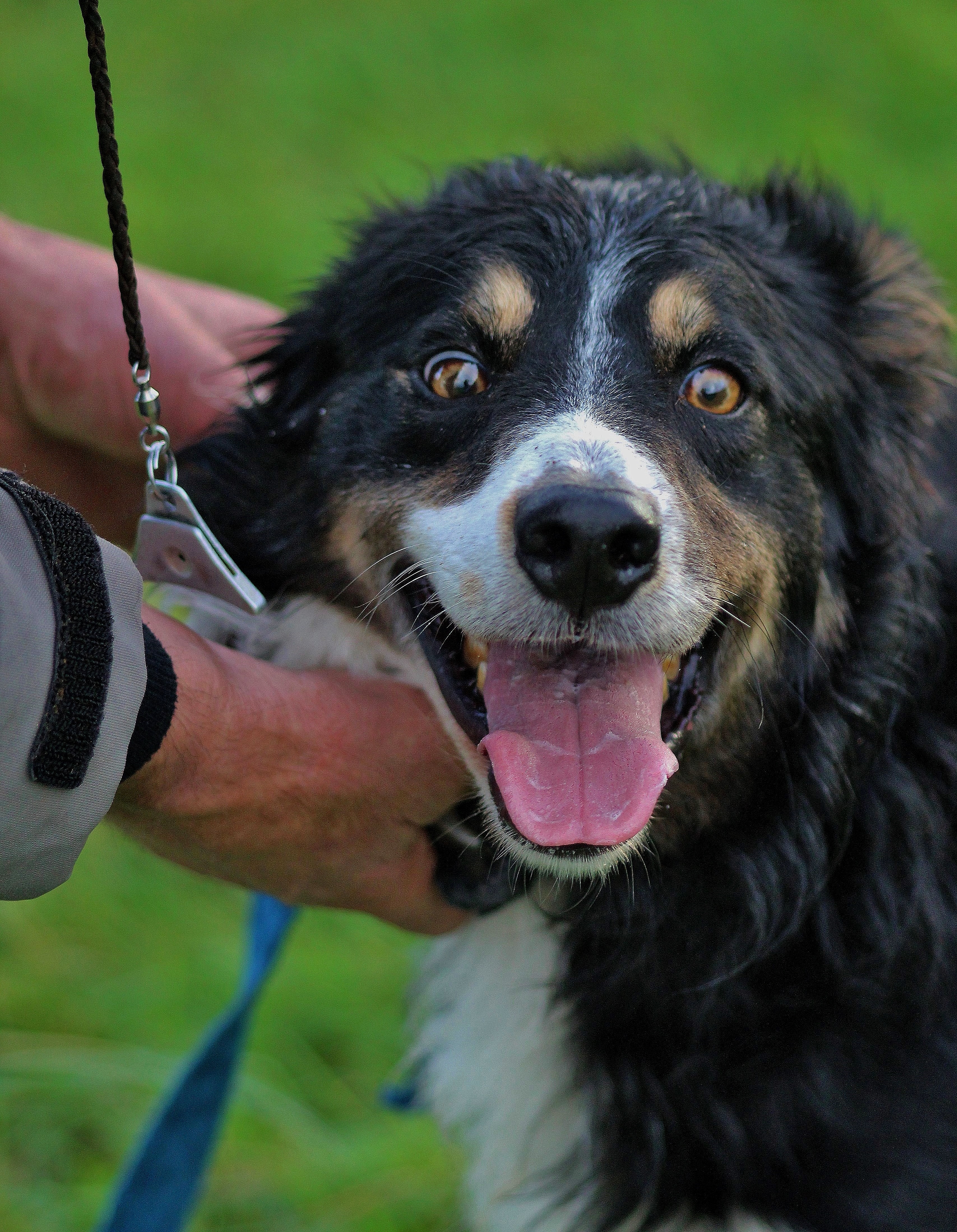 CAP a friendy cheeky 5 year old, hes black, tan and white ,always keen to work , hes fast and you have to be quick to keep up with him ,but he is a lovely dog, we have been using Cap to teach our students some extra handling skills this year.... now its your turn !CAP is fun to work with
RAP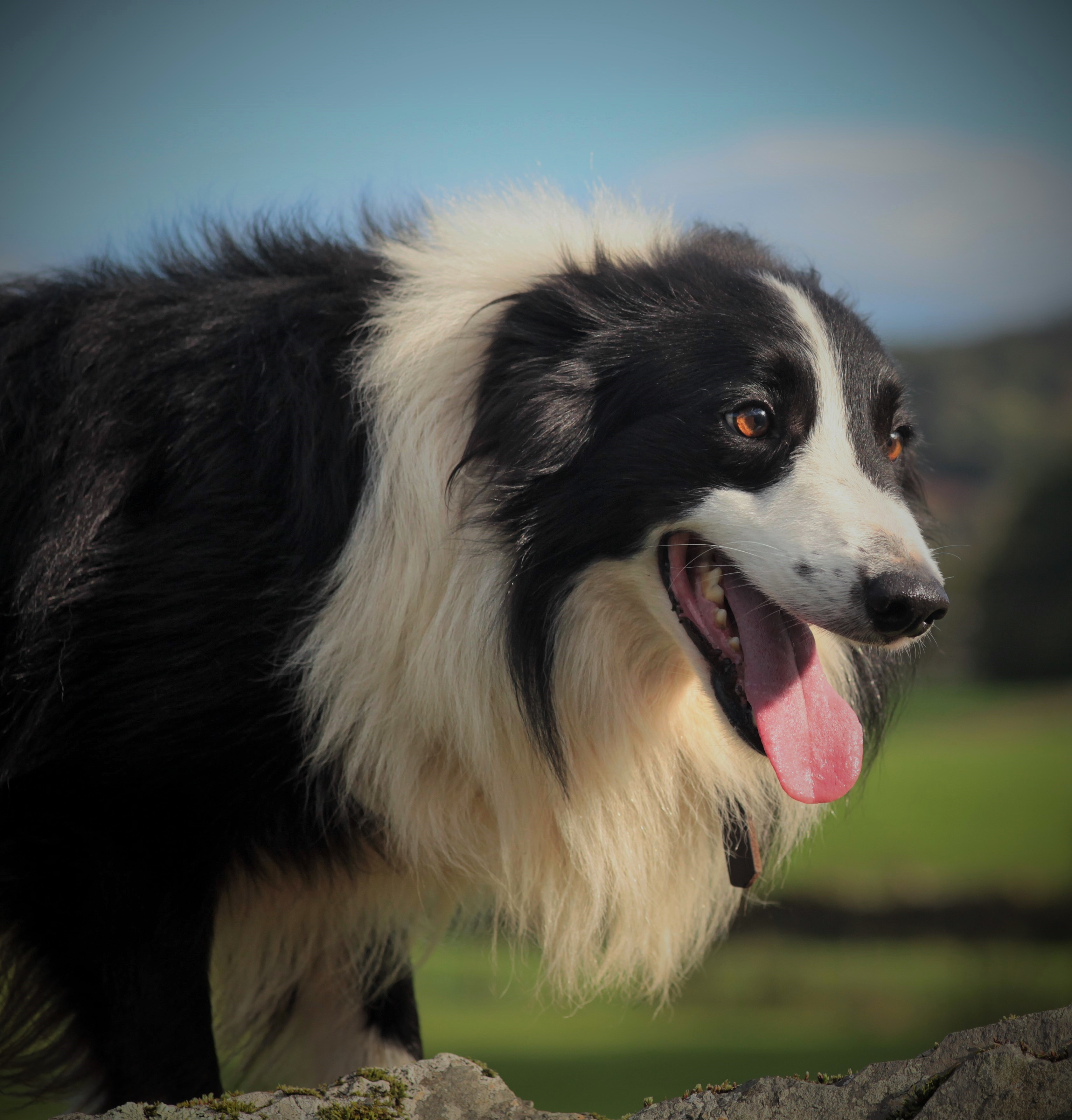 RAP is beautiful and a happy friendly dog but a.. CLOWN ! 6 years old ,black white hairy boy, fast an sharp Open trial winning dog you will love him he is fast and very sharp he will be one of the dogs to put the sheep out to the top of the field for your dog to fetch ,,rap is our top competition open trial dog !
TIPPI
TIPPI has moved onto this section from the young dog page she is now fully trained and started doing the nursery trials she is becoming a useful little girl starting to get used to working with others black and white med coat girl fast quick and sharp little dog
storm
Our latest youngsters in training
SOLO
At just 8 months Solo already a big boy and very keen and lovable, still on a long line you will meet him in our young dog training demo he is sired by RAP
FONDA
litter sister to solo fonda a little rocket ! fun to work with shows lots of natural talent
.....