Meet our wonderful sheepdogs
Fox
FOX is a red and white tri color rough coated dog. He, loves everyone and is a very talented sheepdog ,. He was born in Ireland and we bought him at 7 weeks old. His dad won the International supreme sheepdog trials!. Fox was a very clever pup from the outset and was good to train. He is never happier than when working the sheep. Fox is still busy competing at open sheepdog trials.... news he is competing in the 2015 English National Sheepdog Trial Championships as well as doing all this he works geese ,runner ducks,and he helps with the young dogs and sleeps by the fire at night and is a lovely happy dog to have around, more updates fox very nearly won the title again for top cumbrian sheepdog coming second on time , but won the trophy for best two dogs him and Tess so well done ,update fox just won the open sheepdog class at hornby sheepdog trial Aug 2014
News
June 2010 - Fox has just qualified for the English National Sheepdog trails!
Update - Fox has won the Cumbrian Champion sheepdog trophy 2010.
News - Fox has now won EIGHT championships, not just a pretty face!
2011 News - 4 young dogs from Fox are trying for Search and Mountain Rescue work placement.
Update - BIG NEWS, Fox's daughter has just qualified for full Search and Rescue Dog Ambleside and Langdale.
May 2011 - Area, yet another daughter from Fox is now full Search and Rescue Dog in North Wales... name of clunie
June 2011 - Fox won the Alston Open Trial and Best Driving dog ! too. NEWS .. 2014 fox and Tess top 2 dogs TROPHY WINNERS ,Cumberland championship trial keswick news news may 2015 fox won open class of 76 dogs trawden spring sheepdog trials more news on fox, he will be competing in the 2015 English national championships . 2016 fox with tess won the double brace class . at alston trial this year ,
Mac
Mac, a 7 year old, Welsh bred boy (his mother was in the Welsh National Sheepdog Trials). He is an extremely popular dog, you will like Mac as he is such a good listener who takes very quiet commands. Mac has a very happy-go-lucky temperament. And very big on affection. Everyone wants to take him home with them, so don't ask as it's always no! . . meet his daughter raven
Skye
Skye is the matriarch of our pack. Known as Mrs. Know-it-all, she knows a better and faster way to do things. Getting on in years now, 14 years old, but she is still fit and fast. She came to us at 7 weeks old, and was born and bred in South Ayrshire Scotland. Her years of experience makes her a fantastic lambing dogs. In her younger days she worked the high fells and mountains being a great dog for gathering sheep from the crags and steep slopes. Always ready to lend a hand. news Jan 2012 .. Skye seems to be getting forgetful in her old age now and starting to take life at a much slower pace ! sky has now retired , news.. sadly Skye passed away late Christmas eve .she will be so sadly missed as she was such a big part of the family we found a nice place for her by the big old oak tree ..she liked that spot to watch the sheep from ! I'm sure she is still watching .....
tess
TESS is a very gentle type of dog and is lovely to have around ,[ you can see a pup from her named raven further down the page ], she is a top class trial dog and has won or been highly placed in lots trials ,she likes the job to fetch the sheep for people doing sheepdog experience... 2014.. news Tess won clough head hill sheepdog trials this year . Tess along with fox trophy winner top 2 dogs cumbrian championship . she is doing very well ,! tess back in the prizes again may 2015 was 2nd place open great harwood , and this year won at lancaster open2016 ,news and double dogs at alston 2016
raven
.raven is young and very fast she is also an exciting prospect for future nursery trials ,she is spending her time now doing the sheepdog experience over the summer months .she is a home bred daughter from the lovely mac and Tess she ,has the sweet nature from them both , always looking for a cuddle ,we know you will love her the little pocket rocket of the family ... update 2016 aug , well she wasnt in nursery trials for long and got upgraded into the big open classes she was 4th and 6x th places ,..... opens so far and a few 3rds and 4ths in the novice classes too,
cap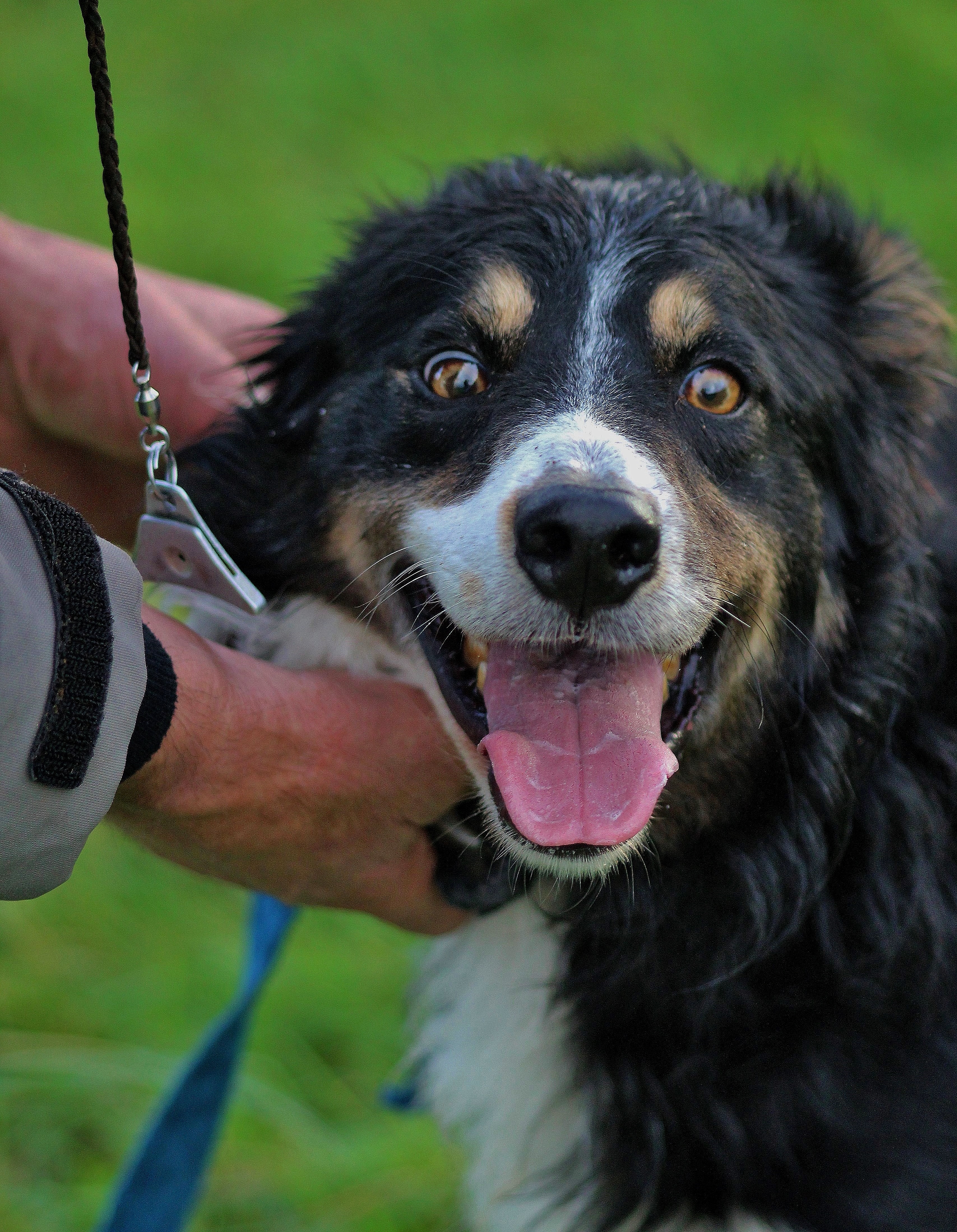 cap a friendy cheeky 5 year old, hes black, tan and white ,always keen to work , hes fast and you have to be quick to keep up with him ,but he is a lovely dog, we have been using Cap to teach our students some extra handling skills this year.... now its your turn !
Our latest youngsters in training
ASH
ASH is now taking part in our informative half hour..... add on sessions ! [,see prices ] how we start our young ones off on the training programs , want to book to watch ash see add on sessions
RITZ
RITZ this little red girl is fast and very keen ,she is now thinking sheep sheep and more sheep thats her focus in life ,meet her on the young dog training sessions ,book to watch RITZ ,,
Disney
NOW THIS LITTLE ONE HAS HAD ALL HER JABS SHE IS JOINING US WE NOW YOU WILL JUST LOVE HER,
.....