Latest News
Our Sheepdog Experience has gone International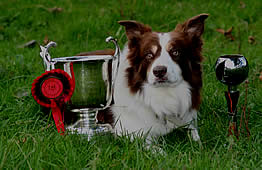 June 2010
The news is spreading fast about our Sheepdog Experience and to date we have welcomed customers from many countries including: Japan, Canada, America, Ireland, Germany, Australia, Switzerland, Greece, Brazil, Turkey ,France , Italy Argentina, russia, and now Vietnam ..
welcome corporate days 2013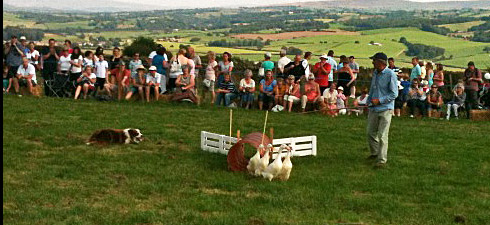 2013
CORPORATE DAYS photo at the Aughton pudding show dog and duck display 2013/ DOGS AND DUCKS TO FIND OUT MORE PLEASE RING, 07788298432 WE CAN OFFER A GREAT BUSINESS/team event DAY OUT WITH GOOD TEAM BUILDING TRAINING AND FUN TOO, WE ARE NOT FAR FROM WINDERMERE ,WE MIGHT BE ABLE TO COME TO YOU WITH DOGS AND RUNNER DUCKS ,SOME WEEKEND DATES ARE STILL AVAILABLE we also have dates free for displays or or hen parties ect .
In the Media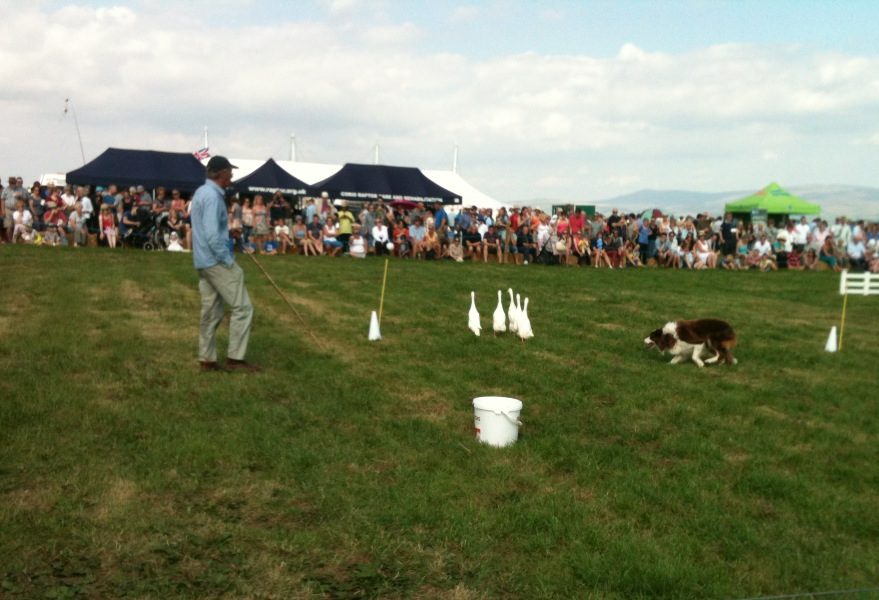 2008 & July 2009
The Guardian Newspaper includes Lake District Sheepdog Experience in its Top 10 activities of things to do.
See us on the TV show No Place Like Home, July 2009. update 2012 watch this space " sky TV" short insert film al and fox /sheep .. VIMIO SHEEP SHIFTER . NEWS MYERSCOUGH COLLEGE LANCASTER . SHEEPDOG HANDLING CLINIC , STARTING YOUR YOUNG DOG , OR ANY AGE ,NEXT STEPS AND SHEEPDOG TRIALS OR JUST FOR A HOBBY OR FOR FARM WORK next DATE IS IN MARCH 2015 .[.full ] TO BOOK the next date TEL THE COLLEGE DIRECT FOR MORE INFO
Training Field
New for 2012
news, YOU CAN BOOK US FOR MEDIA SHOWS OR DISPLAYS
Gift Vouchers Available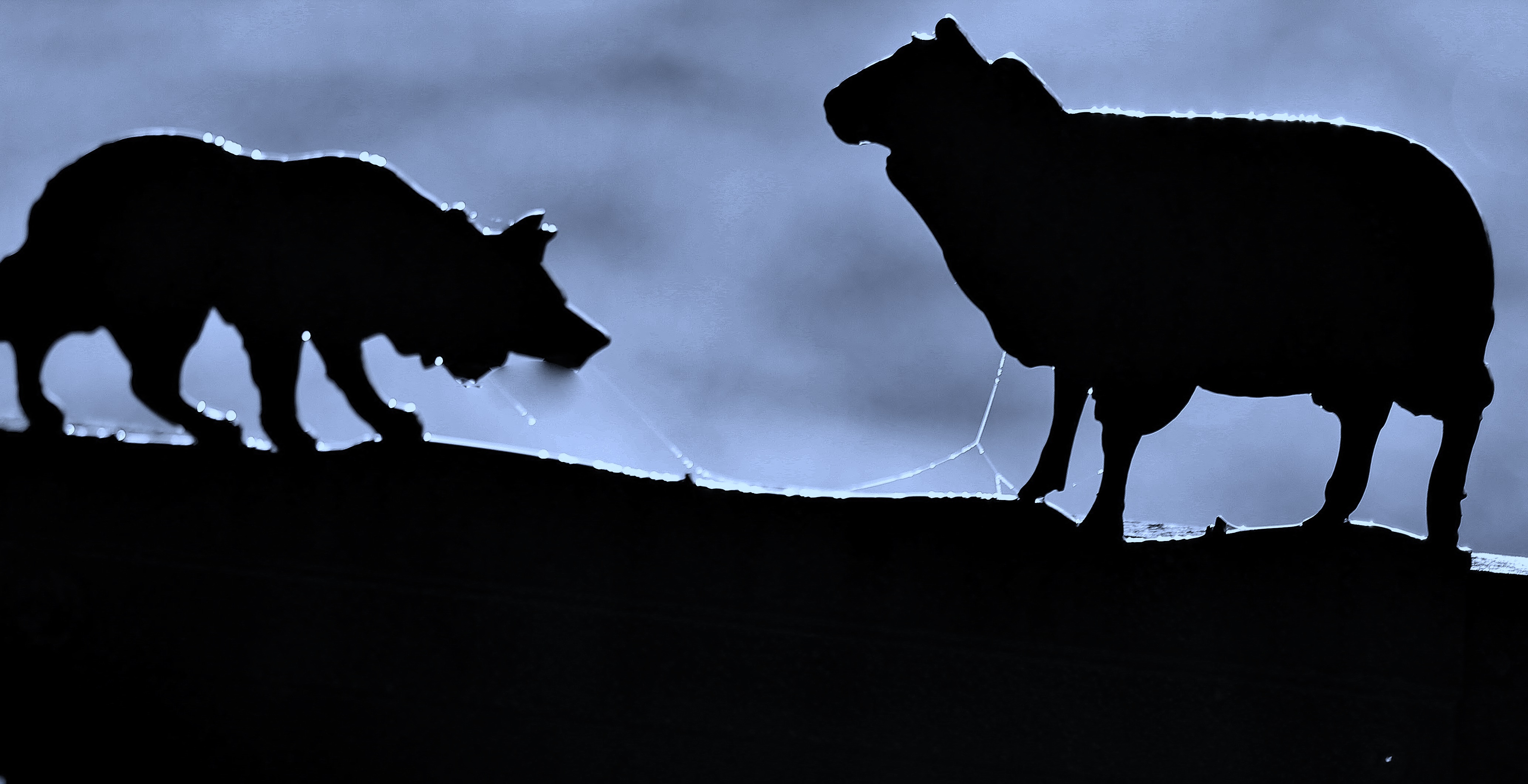 march 26
Sheepdog experience gift tokens are a great gift for someone who loves the working border collie They make a great birthday gift or a thank you present. Perfect for a special occasion, you dont need any experience to do sheepdog exp !
news ..may 2015
2016
Exciting news , MAY 2015 ..,al and fox have just won 1st place trawden spring open sheepdog trial with 76 open dogs in competition ! FOX AND TESS WON THE BRACE /DOUBLES SHIELD 2016, Alston open SHEEPDOG TRIALS ,Tess went on to get 6 TH place with her daughter raven getting in at 4TH place same day a good result .
young dog dizzy
jan 2018
See her in the young dog training demos , watch her and young tippi starting to learn the basics.. AS AN ADD ON EXTRA.
youngest member
jan 18
TIPPI a bit too young just yet but an exciting prospect
On Holiday? Things to do, Places to stay, Useful Links and more
---
blenheim lodge have special b/b offers on stay and sheepdog experience ..
---
Massive Clydesdale and Shire horses to ride out on.
www.cumbrianheavyhorses.com
ROOKIN HOUSE ACTIVITY CENTRE ,http://www.rookinhouse.co.uk fab place to find something new to do on your day out and beautiful horses and ponies l Attractions and places to visit: some good pubs nr crosthwaite five mins away is the Bowland bridge shop for everything you need from dog food to home baking, plants coffee/tea takeaway ect
---