Our location and how to find us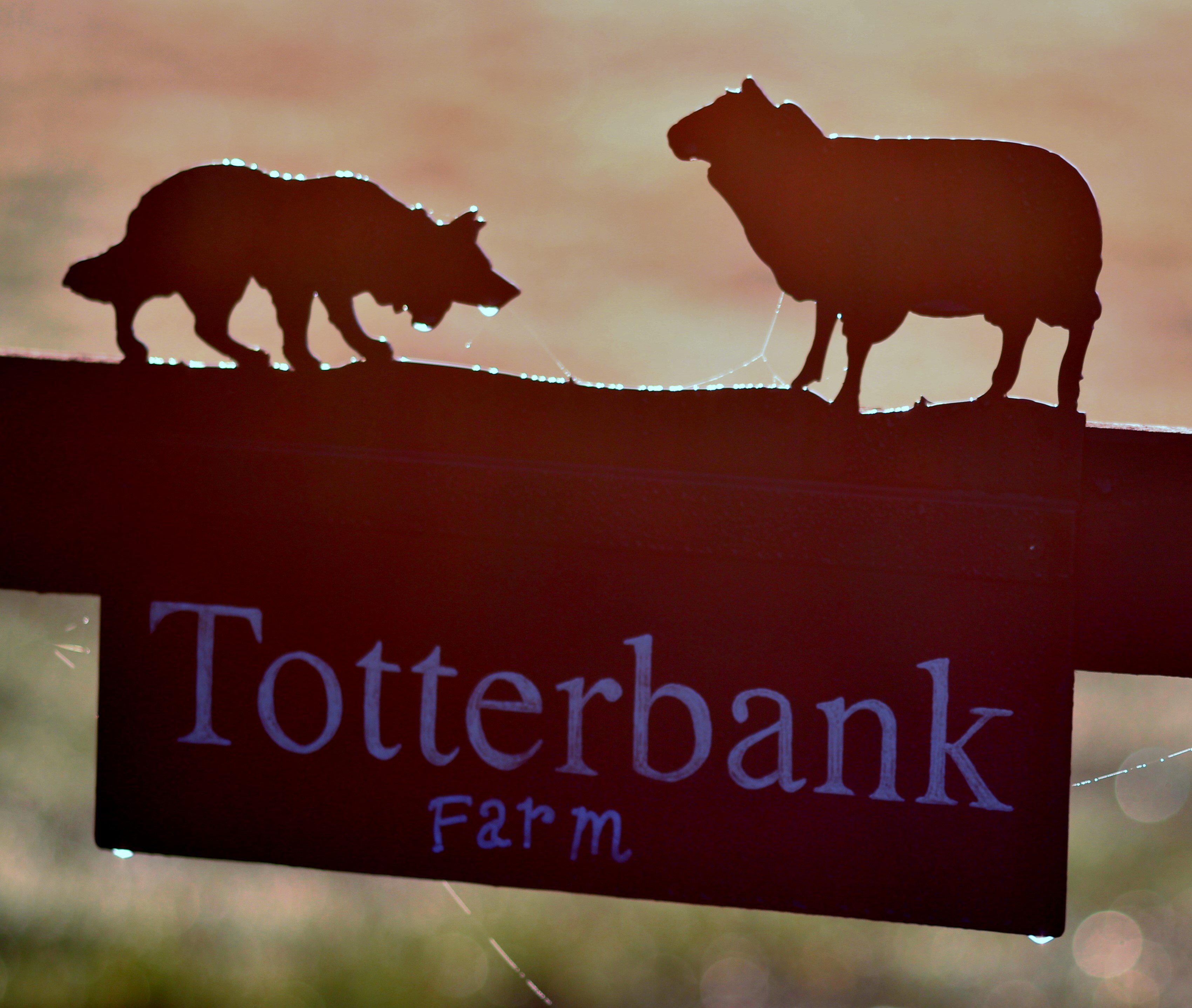 Lake District Sheepdog Experience
Telephone: mob 07788298432
Email: eldardy@aol.com
SatNav: near .... La8 8hx
Totterbank , laying in the beautiful lyth valley at the heart of the English Lake District.
Totterbank is in crosthwaite , and ideally located for all Lakeland activities including walking fishing,, cycling , horse riding, sailing near the lyth Valley and surrounding area bowness on windermere . and beautiful lake windermere close by
How to find us -from Windermere 10 min drive, go down hill through bowness on windermere you have about 4 miles to go !, turn left towards sign for kendal, but then turn right,see sign to lancaster and you will drive past winster village , pass the brown horse pub ,carry on pass the damson dean hote[ l from tv fame ] thats on your left hand side and lamb how caravan park on your right go on look for sign crosthwaite and kendal you will go down a hill[ dont turn right ] just bfore the sign saying crosthwaite see farm field gate on right you have found us ..totterbank farm tel 07788298432 mob eldardy@aol.com
From the M6 (South)
SAT NAV - L A 8 8 H X just by lords bridge at totterbank crosthwaite
from the north .. Penrith take the A592 ..ullswater/patterdale/ glenridding road .. go on to the windermere turn off then down into bowness,take the turn for winster ,then go on past the brown horse pub ,then the damson dean hotel , look for the crosthwaite /kendal sign ..down the hill we are on the right just before you go into the village see wooden double gates set back with the totterbank sign on .tel mob 07788298432 please note the road from grasmere to keswick is still closed ..